The Connecticut Accordion Association Orchestra in Concert!
Set The Stage and Jazz It Up at the Pequot!!!!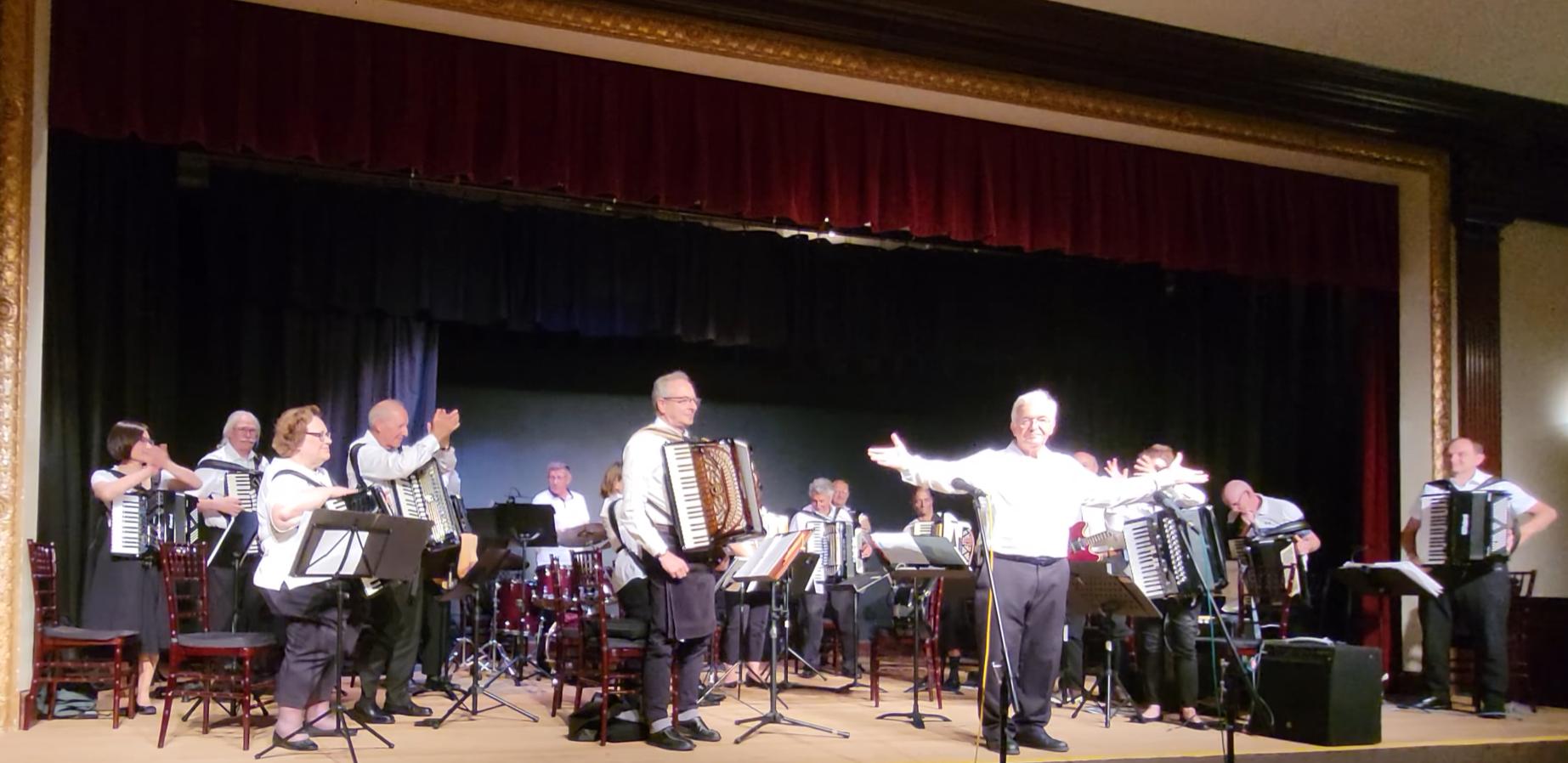 When: Saturday, October 28, 2:00PM
Where: Pequot Library 720 Pequot Ave, Southport, CT 06890
The Orchestra, under the direction of Peter Peluso, will perform a variety of pieces including Classical, Light Classics, Jazz, Broadway and Movie Themes.
Pay at the Door
General Admission: $10.00
Age 12 and Under: FREE!
The Connecticut Accordion Association is a proud affiliate of the American Accordionists' Association