Orchestra
About the Orchestra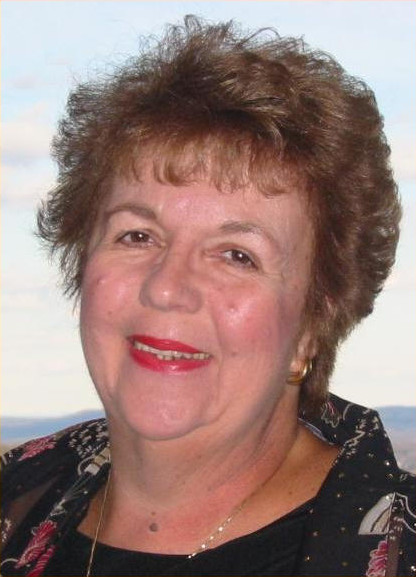 The CAA Orchestra began in 2004 under the direction of Linda Soley-Reed, former President of the American Accordionists' Association. The orchestra made its debut at Seven Angels Theatre in Waterbury in February of 2005 and has performed in and out of state since its inception.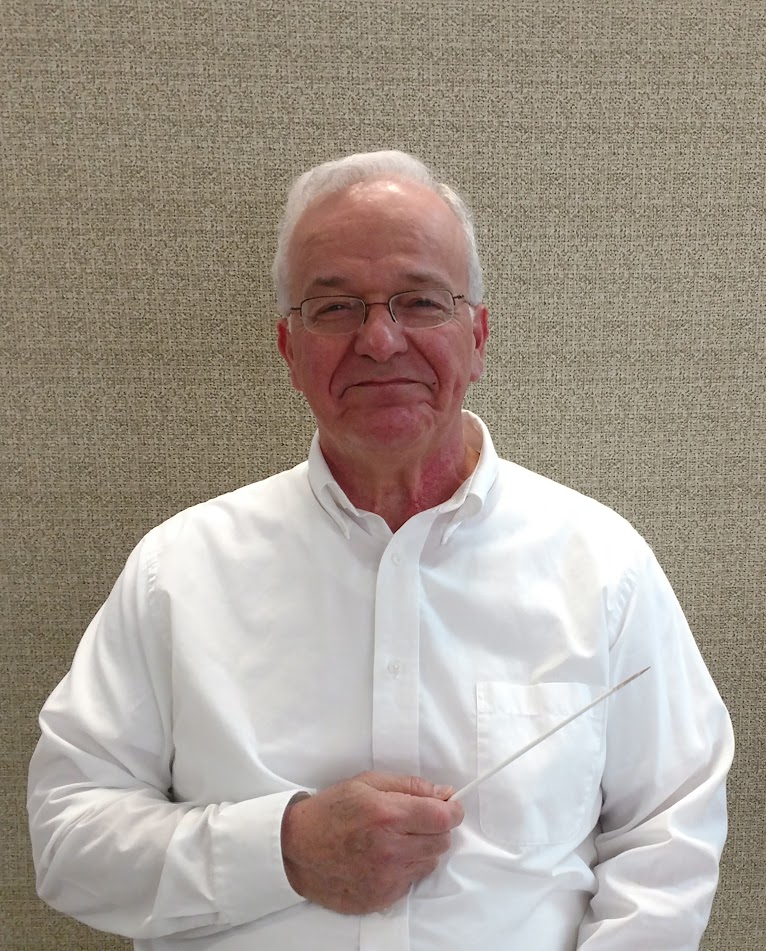 The orchestra's present conductor is Peter Peluso, and has been conducting the CAA Orchestra since 2016. The orchestra continues to perform regularly for large audiences across Connecticut, and its members include accordionists from Connecticut and beyond.
Rehearsals
We welcome accordionists of all levels in the CAA orchestra! Active CAA membership and an ability to read music are the sole requirements for participation.
See below for Orchestra Rehearsal Schedules. Interested CAA members who want to see what a rehearsal is like can come watch, but you'll need to email Marilyn O'Neil to let her know you intend to do so.
Marilyn's email: Marilyn@CTAccordion.com.


Rehearsal Schedule for October 28 and December 2, 2023 Concerts:
**NOTE: Unless otherwise specified, all rehearsals will take place from 9:30AM to 12:00 Noon at Plainville Congregational Church, 130 West Main St., Plainville, CT 06062
August 26, 2023
September 9, 2023
September 23, 2023 (Note: this rehearsal will take place directly at Pequot Library, 720 Pequot Ave., Southport, CT 06890)
October 7, 2023
October 21, 2023
October 28, 2023
November 4, 2023
November 18, 2023